Discovering the perfect laundry detergent for your dark and colorful garments can be a game-changer in maintaining their vibrancy and longevity. 
Woolite Dark is a specialized detergent designed to provide gentle yet effective cleaning, while preserving the rich hues of your dark clothing. 
In this article, we'll explore the various places where you can purchase Woolite Dark, ensuring that you have easy access to this fantastic product. 
From brick-and-mortar stores to online retailers, we've got you covered, so you can keep your dark garments looking as good as new.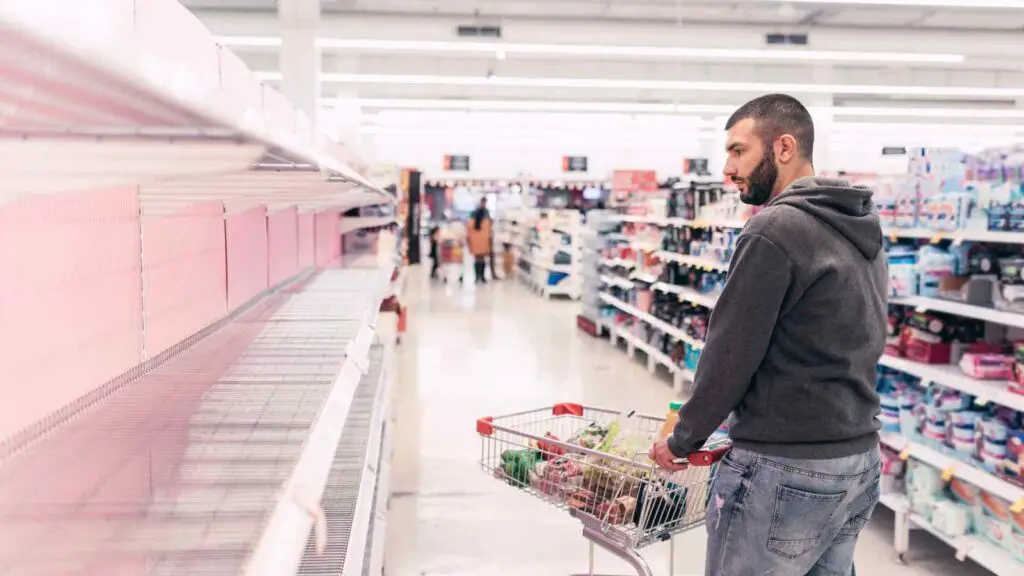 Is Woolite Dark Discontinued?
As of the date of publishing this article, Woolite Dark has not been discontinued. It is offered in two different lines both carrying the pods variety. 
Woolite Darks
Woolite Dark defense.
Where Can You Get Woolite Dark?
Woolite product lines can be found at various physical stores and online retailers in the United States. 
Some of the popular stores where you're likely to find Woolite detergents include:
Walmart
Target
Walgreens
CVS Pharmacy
Bed Bath & Beyond
The Home Depot
Lowe's
Note that product availability may vary depending on the store location and inventory. 
It's a good idea to check your local store's website or call them to confirm if they carry the detergent before visiting.
Additionally, you can purchase Woolite detergents from online retailers such as Amazon, Walmart.com, Target.com Gopuff.com, ShopRite and other websites that sell household and laundry products. 
Shopping online can provide you with more options and possibly better deals, while offering the convenience of having the product delivered to your doorstep.